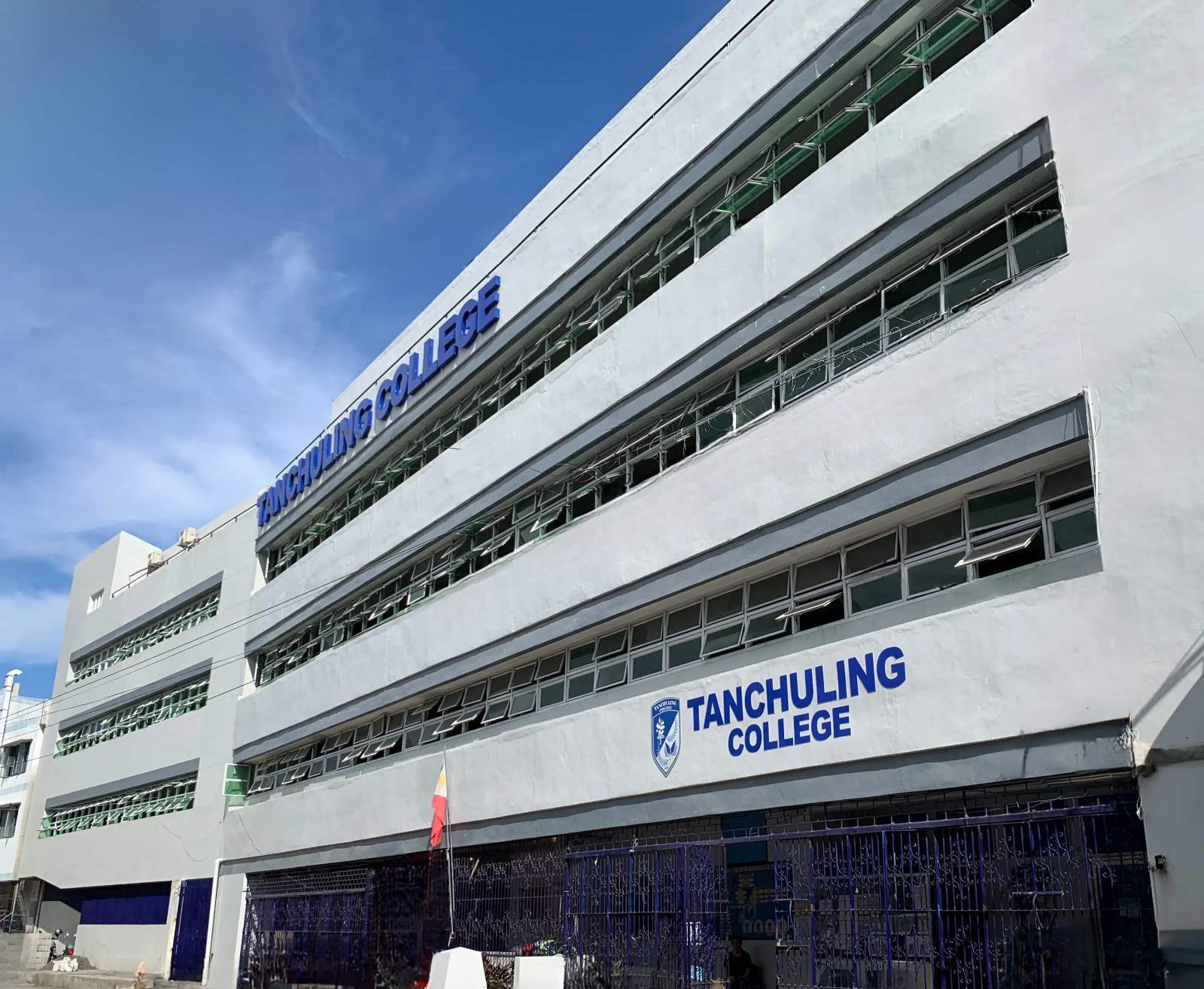 MISSION
We are committed to provide a sound foundation in basic education, which will lead to an exemplary tertiary education that will enable our students to reach their full potential and equip them to stand out as competent, dynamic, ethical, conscientious, and compassionate members of society.
VISSION
Tanchuling College, Inc. will be a school that provides a holistic and high-quality education from kindergarten to college, with graduates who excel in their chosen fields and are imbued with critical thinking skills, a global perspective, and a respect for our core values of integrity, excellence, loyalty, perseverance, and compassion.
PHILOSOPHY
Tanchuling College, Inc. firmly believes that individuality, progress, and change are fundamental for students' growth. Thus, implementing a curriculum that is relevant because it caters to the needs, experiences, interests, and abilities of students. Provoking the curiosity of students to inspire active learning to develop social qualities such as cooperation and tolerance for different points of view.
GOALS
Tanchuling College, Inc. aims to imbue integrity, excellence, and compassion to develop character of servitude that will make a positive and lasting impact in the campus, in the community and in the world.
VALUES
Integrity Excellence in education is a fundamental concept that emphasizes the importance of upholding ethical and moral values while striving for the highest standards of educational quality and achievement. Loyalty is the embodiment of our unwavering commitment to the values and principles that define our institution. It encompasses our allegiance to the pursuit of excellence, integrity, and ethical conduct in all academic endeavors. It is a dedication to the academic community, a respect for its traditions, and an unwavering support for the aspirations of its members. Perseverance is the determination to overcome challenges, no matter how daunting they may seem. It's the refusal to give up in the face of adversity and the willingness to keep moving forward, even when the road is tough. In education, perseverance is the key to academic and personal growth. It's the drive that helps students tackle difficult subjects, study for exams, and achieve their goals. Compassion is the ability to empathize and show kindness to others. In education, compassion is essential not only for creating a supportive and inclusive environment but also for preparing students to be compassionate, responsible citizens. Compassion helps students build strong relationships and contribute positively to society.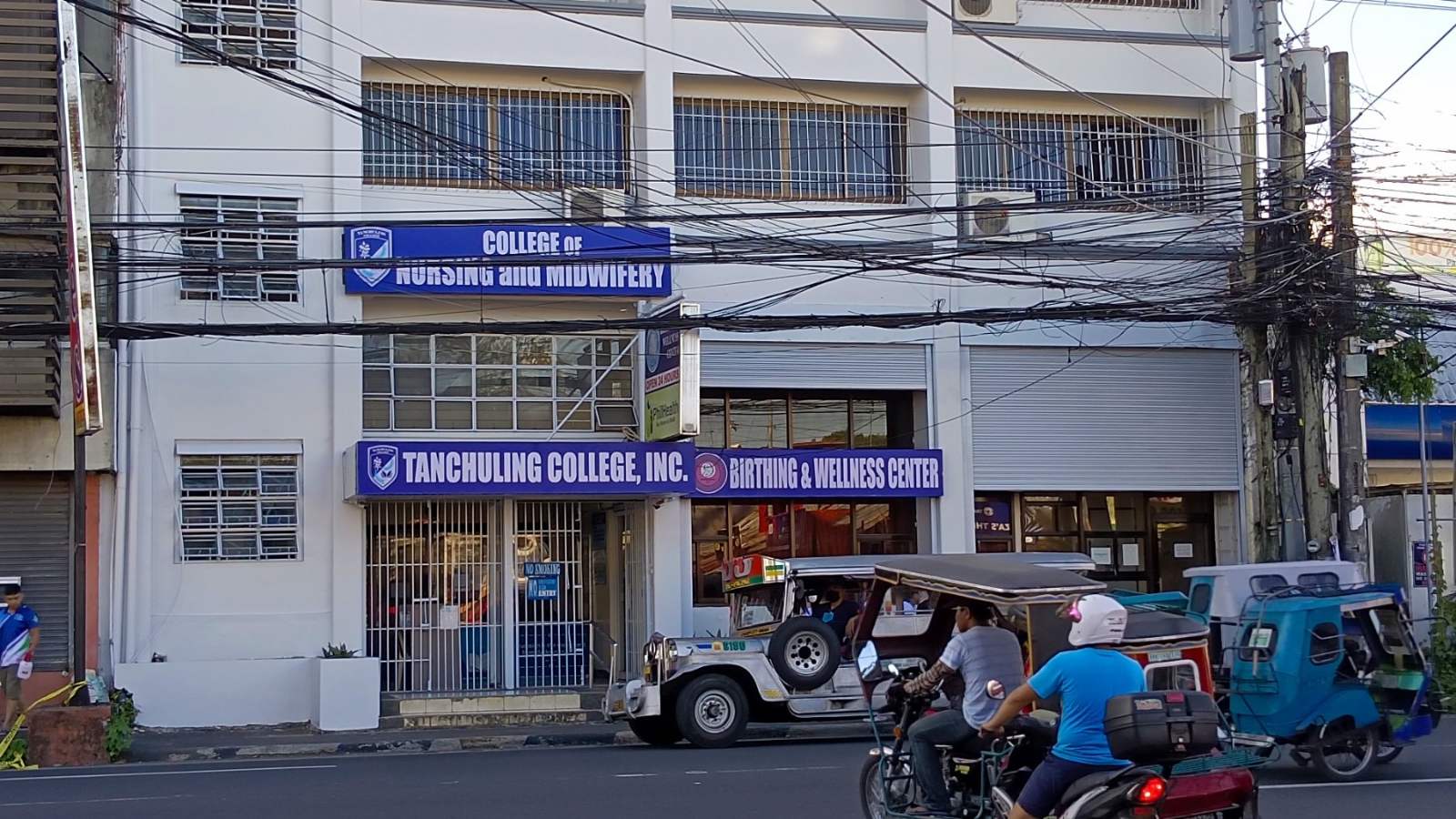 OBJECTIVES
To cultivate academic excellence and lifelong learning among its students in order to equip them to be contributing members of society;
To provide a variety of educational opportunities that enhance the development of cognitive and critical thinking skills in an ever-changing environment;
To create a nurturing environment where no student is left behind;
To promote emotional well-being in students by cultivating compassion and understanding of the world around them;
To foster a professional culture that values collaboration and is committed to supporting successful teaching;
To maintain the institution's long-term viability and sustainability by implementing high-quality systems, procedures, and resource management;
To establish communication and form collaborations within the community in order to better serve and provide new learning opportunities for the students.